Down Time Assessments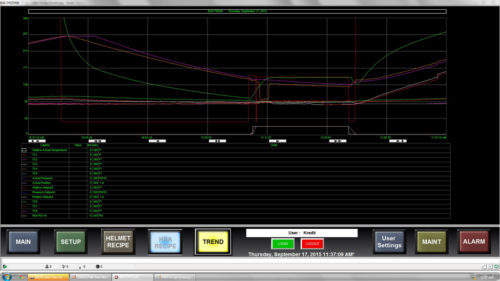 Have you ever wondered how long it would take to get your production back up and running if something would break? If you haven't wondered, you probably should. We don't have to tell you how costly lost production time is. Be ahead of the game and let us help you plan for the worst case scenario.
Kredit Automation and Controls can assist your organization by completing a down time assessment on your production machines and get information on the length of time your equipment will be down if something would go wrong. We look at availability of components in your system and recommend the purchase of spare parts to keep on hand if necessary. We'll be able to tell you how long you'll be out of production and you can use that information to get your game plan in place.